King Cruiser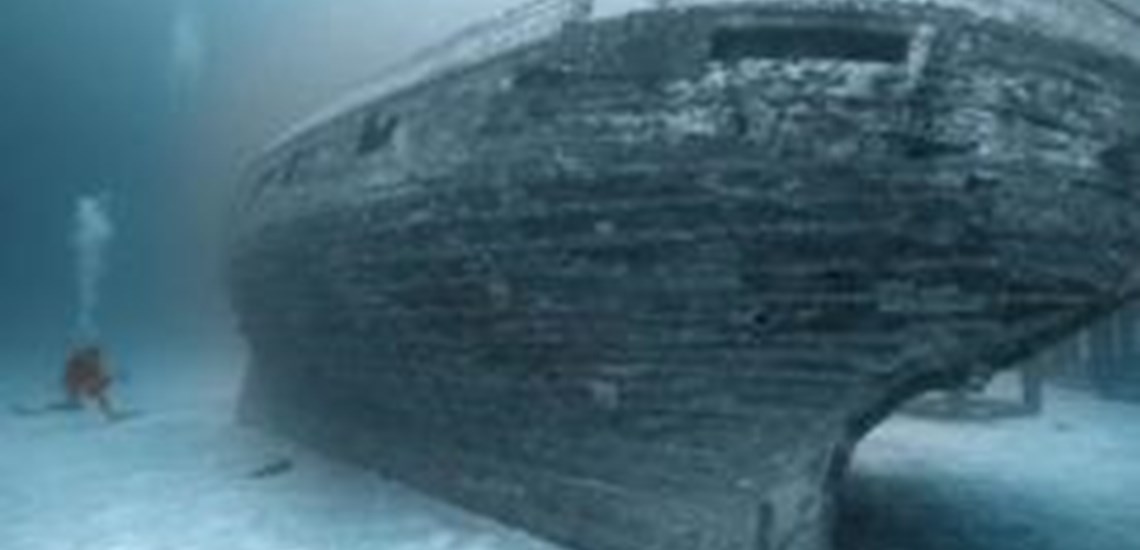 The "King Cruiser" ferry used to go between Phi-Phi Islands and Phuket. In 1997 the ferry struck the Anemone reef and sank a short distance away from Shark Point.  No lives were lost, but the wreck remains as an underwater attraction. The King Cruiser wreck is sitting upright on a sandy-silty bottom at 30 meters depth. Some parts of the super-structure including the roof and funnels have collapsed over the years and the top of the wreck is now at approx. 15 meters. Big schools of fish have made their home on the wreck. 
This is not a dive for beginners. Currents can be strong and the visibility can be limited. This wreck is an excellent training site for wreck-diving speciality courses though. 
Marinelife: Many scorpion and lion fishes, nudibranchs, flat worms, squid, schooling fusiliers, bigmouth mackerels, yellowtail barracuda's, shrimp scad, bigeye snappers, bluefin trevallies, needle fish, etc. 
The trip includes hotel transfers, lunch, fruits, coffee, tea, drinking water, Dive Master services, weight-belts, weights and tanks. Most boats also offer a light breakfast.
OUR DAYTRIPS ( KING CRUISER WRECK )


King Cruiser Wreck
Distance:
32 Km.
Boat Trip :
100 min. Approx.
Depth :
15-32 m. (36-100 ft).
Visibility :
Fair to good.
Currents :
Can be rough.
Surface Conditions :
Moderate.
Experience Level :
Experienced divers. Beginners should follow the Dive Master.