Open Water Diver Course
Open Water Diver: This course teaches you the skills and knowledge needed to dive safely. The course normally takes 3 or 4 days to complete. It consists of three parts. First you will learn about diving physics, dive theory and diving equipment. Then we will go to a swimming pool or other calm body of water. And finally you will make a total of four actual SCUBA dives.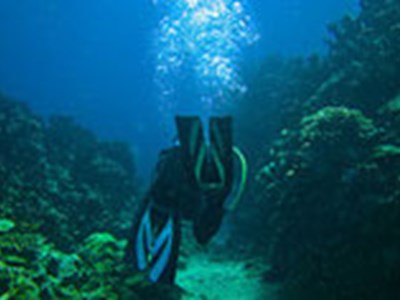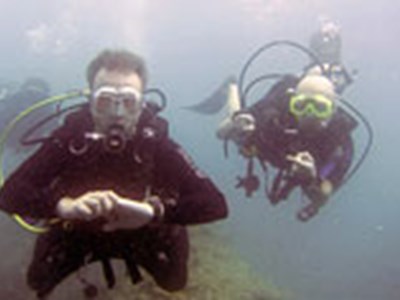 NOTE: The course can also be done in three days depending on size of class and progression in classroom and pool.
BENEFITS:
5 Star IDC Center.
Training in swimming pool.
PADI certified instructors.
Small classes for maximum instructor-student contact.
Comfortable lecture rooms with full video presentation.
Use of top quality diving equipment.
Training Logbook.
PADI Certification costs.
PADI Certification card.
Two day-trips to one of the outlying islands. (including lunch and refreshments).
Warm Water Divers T-shirt.
PADI CREW PACK with PADI manual, recreational dive planner, pic envelope and zip lock bag.
229 Ratuthit 200 Pee Road
Patong Beach
83150 Phuket, Thailand