Discover Diving
The PADI Discover SCUBA Diving program allows those who have never tried it to safely experience the thrill of SCUBA diving. You escape to a unique part of our world with vivid colors, pristine beauty and fascinating aquatic creatures. You can visit coral reefs bursting with marine life and swim with schools of colorful fish. When you try SCUBA diving, the possibilities are endless.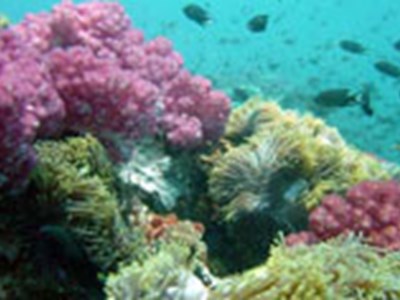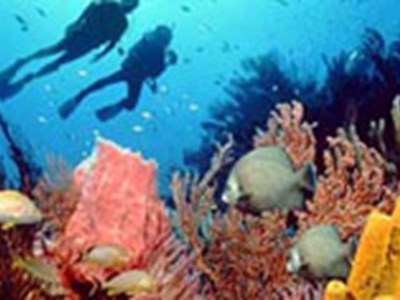 It's Easier Than You Think
When you participate in Discover SCUBA Diving, you learn about SCUBA diving in three simple steps. A PADI Instructor conducts a brief orientation, followed by your first underwater experience in a swimming pool or pool-like body of water. Then under the careful supervision of your PADI instructor, you will go on an actual SCUBA dive in shallow water where you safely experience the same sense of wonder and excitement shared every day by SCUBA divers throughout the world.
This Is Only The Start
The PADI Discover SCUBA Diving Program is an experience that gives you a taste of what you experience when you dive. Enrolling in the PADI Scuba Diver course or the PADI Open Water Diver course allows you to go even further, by gaining the knowledge and skills to become a fully qualified SCUBA diver.
229 Ratuthit 200 Pee Road
Patong Beach
83150 Phuket, Thailand